Zoom
Sale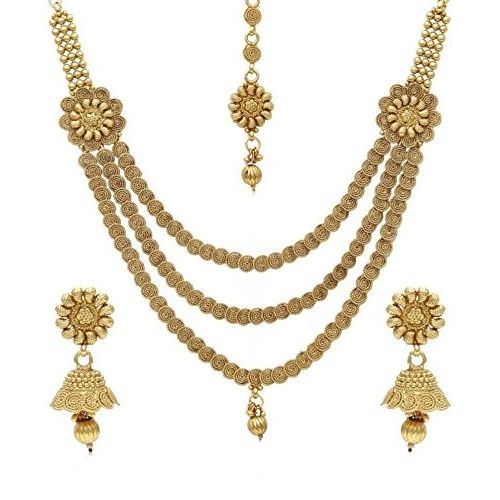 YouBella Traditional Temple Necklace Set for Women
Price:
Rs.2,999
Rs.999
67% OFF
Artfully designed, these necklaces add a hint of raw ethnic beauty to any look. Presenting a classic fusion of exquisite craftsmanship and feminine elegance, this set will definitely be a treasured inclusion in every woman's jewelery collection. The gold finish further ensures a long-lasting shine.!!Also browse here for more artificial jewellery online at youbella.com
Jewellery Type
Jewellery Type
<a href="http://www.youbella.com">Artificial Jewellery</a>
Write a review
Note: HTML is not translated!
Rating: Bad Good
Enter the code in the box below: