Zoom
Sale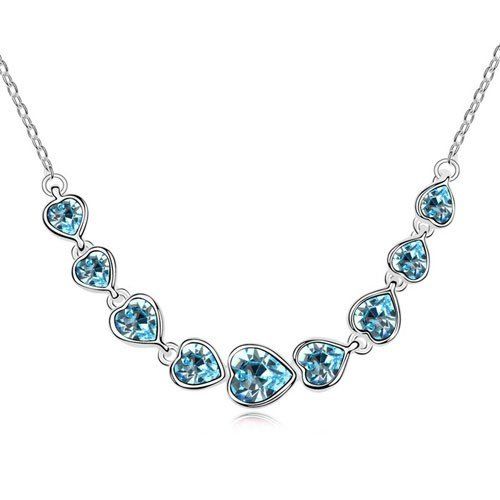 Bewitching Interlaced Cerulean Crystal Necklace
Price:
Rs.1,999
Rs.399
80% OFF
Presenting "Gracias" the latest trendy Fashion Jewelry Collection from the house of YouBella. Its time to look and feel stylish with designer collection from various parts of Europe. Its also the time to thank everyone who has been a special part of your life, bringing in those special moments of Love and Joy and making you feel complete. Mesmerize everyone, just everyone and say "Gracias" !! Also browse here for more artificial jewellery online at youbella.com
Jewellery Type
Jewellery Type
<a href="http://www.youbella.com">Artificial Jewellery</a>
Write a review
Note: HTML is not translated!
Rating: Bad Good
Enter the code in the box below:
People who Viewed This also Viewed That